New Techniques in Epigenomic Analysis
Free Public Lecture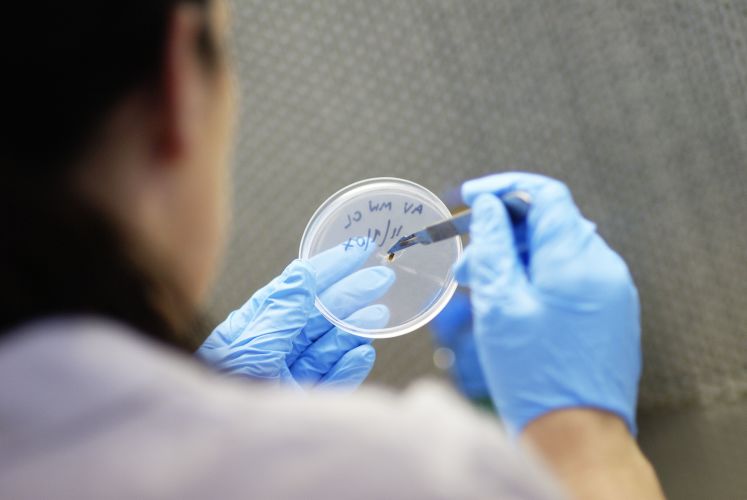 Lecture Theatre B, Level 7
Victorian Comprehensive Cancer Centre
305 Grattan Street
Further Details
We now know that epigenetics, mediated by DNA methylation and hydroxymethylation, play important roles in both developmental biology and diseases such as cancer.
Join Dr Lu Wen to explore existing and new techniques that his team at Peking University are using to interrogate the epigenome at a single-base resolution, in circulating cell-free DNA, and in single cells. Can these techniques help us to detect early signs of liver and colorectal cancer in blood samples?
Dr Lu Wen is a Research Scientist at the Biodynamics Optical Imaging Center (BIOPIC) at Peking University, China.