Shifting Global Perspectives on the Private Art Museum: From Private Delectation to Public Benefit and Beyond
Free Public Lecture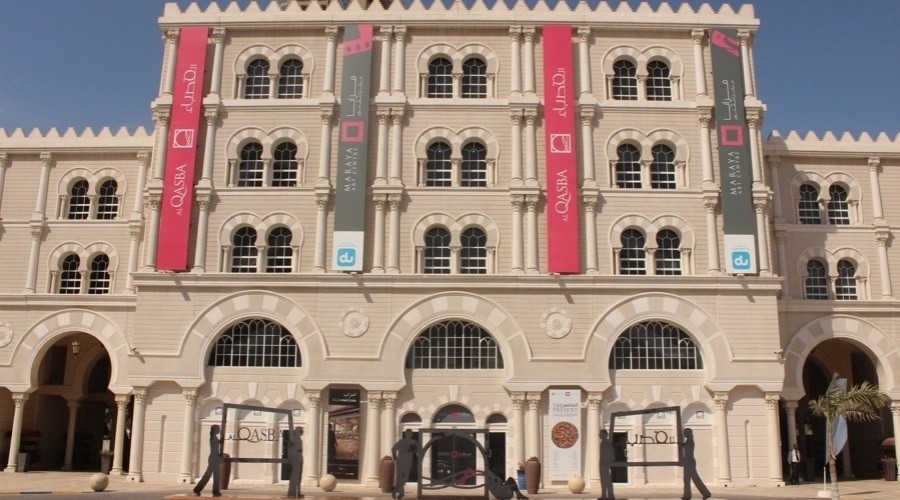 Forum Lecture Theatre
Arts West
Parkville
The Barjeel Art Foundation in the United Arab Emirates (2010) belongs to a new model of private art museums that have emerged in the 21st century and indicate an acceleration of the privatisation of art and culture on a global scale. Founded by Sultan Sooud Al-Qassemi, it holds an extensive collection of modern and contemporary Arab art, dating from the 1900s to the present day.
The fast-growing number of art collectors emerging in the Persian Gulf region and many parts of Asia, continue in an upward trajectory. This is due to a broader economic context, the growth in newly wealthy individuals, and the rapidly changing global centres of commerce, power and influence that are shifting away from the West. The continuing growth in the wealthy middle classes places greater emphasis on art collecting as an elite activity. Therefore we can expect to find increasingly more significant private museums and collections situated outside the West – hence the rise of private art museums in the Persian Gulf region and Asia.
This lecture will seek to situate the Barjeel Art Foundation, and other cultural institutions of its type, within the global enterprise of the 'private' museum in this rapidly emerging cultural landscape. This will allow for a critical and informed examination of the history and future direction of the private museum and the relationship between private, public and corporate.
Dr Georgina Walker is Sessional Subject Coordinator in Art History and Museum Studies at The University of Melbourne. Her research connects the rising popularity of private museums with new models of philanthropy and a reconfigured relationship between private and public space.
This lecture is held in conjunction with the new overseas study tour offered by the Faculty of Arts, exploring the phenomenal rise of new and emerging art and museum cultural development in the United Arab Emirates and State of Qatar.