Air Transport and Regional Economic Development: Recent Chinese Experience
Cancelled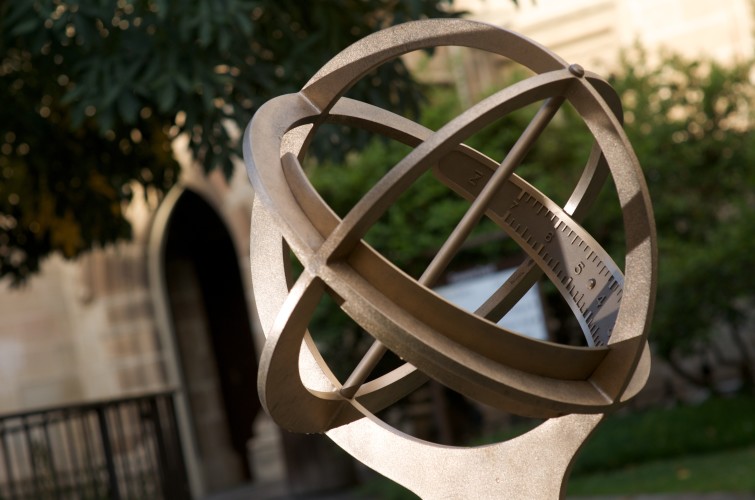 Theatre 2
Old Geology
Parkville
Further Details
T: (03) 8344 0141
This events has been CANCELLED. For more information please contact the event host.
Air transport in China has exerted a special influence on the economic development process as it shapes the patterns of business linkages, the mobility of selected parts of the labour market, the travel of tourists and the transport of a small range of goods. The regional effect of that influence reflects the structure of the airline industry itself, which tends to operate through a relatively small number of locations used to serve as market gateways and hub cities.
Through identification of the hierarchy of Chinese cities in terms of seats available on commercial flights and cargo carried in 2005 and 2015 it is clear that certain cities and regions that have become more, and less, important in the hierarchy and have influenced the pattern of regional development in China. Results show that the cities showing positive gains in ranking in the hierarchy are mainly in a central corridor stretching from Tianjin to Kunming.
Discussion will focus on the role that air transport has played in the gradual regional shift within China away from its dominant coastal cities toward major central and western cities, and the policy perspectives on air transport, at national and regional levels, that will be an important area of decision making in the immediate future.