Dirty Water, Superhuman and More...
Performance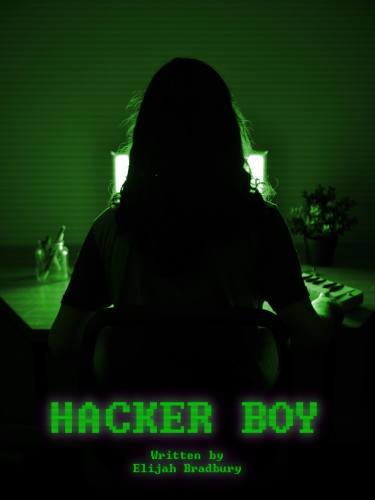 Grant Street Theatre
Southbank
Grant Street, South Melbourne
Further Details
Folio Live series
Collaborative sound and media works by graduating students of the Interactive Composition program. Over four evenings Interactive Composition students bring Grant Street Theatre to life in sound and vision – each presenting unique works that collectively incorporate sound with film, animation, dance, theatre, installation, visual art, production, songwriting and performance.
Opening Night on Tuesday 7 November will feature works including:
Dirty Water – Imogen Cygler
Superhuman: Quest for the Ubermensch – Rachel Lewindon
A Great Tree – Finnian Langham
Every Atom in your Body Came from a Star that Exploded – Max Rumler
Hacker Boy – Elijah Bradbury
Ai Yai Yai – Leah Humphrey