Science Cinema: Contagion
Film Screening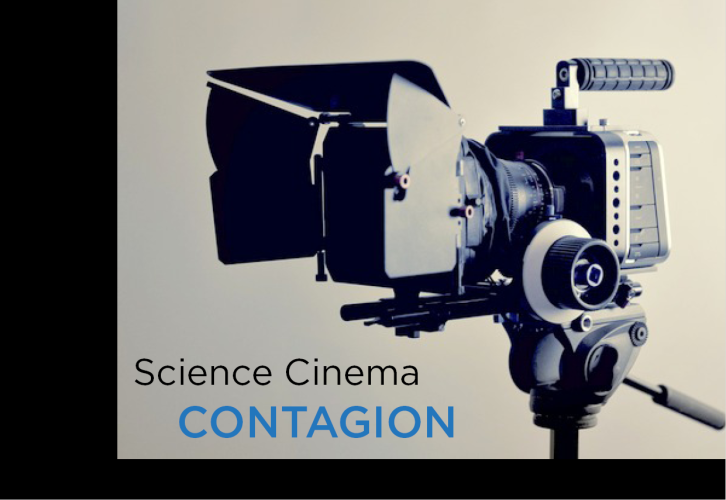 Cinema Nova
Carlton
380 Lygon St
Further Details
T: 990355132
Join us for a screening of the 2011 blockbuster Contagion and stay for a Q&A with some of Melbourne's leading researchers in virology and immunology.
In the film, what appears to be a harmless cough turns into a lethal infection. A global pandemic explodes over a mysterious virus and the hunt for a vaccine begins in a race against the clock.
But how close is what we see at the movies to reality? What happens when a virus… goes viral?
Meet the Melbourne scientists that work to keep potential outbreaks at bay. Enjoy the film and stay for a Q&A that will give you behind-the-scenes insight into the science of pandemics. Have your questions ready!
Our expert panellists are:
Dr Michelle Baker – leading bat immunologist at the Australian Animal Health Laboratory (AAHL), CSIRO
Dr Julian Druce – senior medical scientist in the Virus Identification Laboratory of the Victorian Infectious Disease Reference Laboratory (VIDRL)
Mr Vincent Chung – Director of Manufacturing Influenza Vaccine at Seqirus, a CSL company