Collaborative Radiation Oncology Trials: Do or Die
Seminar/Forum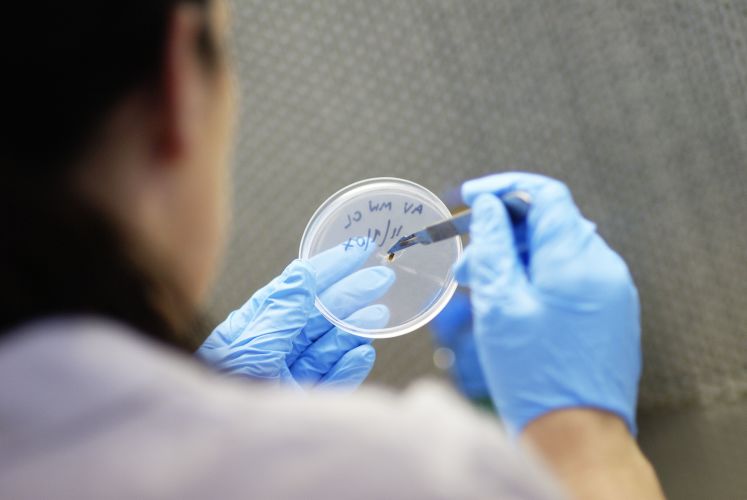 Lecture Theatre B, Level 7
Victorian Comprehensive Cancer Centre
Melbourne
305 Grattan Street
Further Details
1 in 2 cancer patients will benefit from radiotherapy - partly thanks to a practice-changing history of radiation oncology trials in Australia and New Zealand.
But can this outstanding research legacy survive rapid practice changes and the current funding climate?
Learn how the Trans Tasman Radiation Oncology Group (TROG) is using its strength in collaboration to overcome new hurdles and become a stronger, leaner force for global change in radiotherapy.
Associate Professor Farshad Foroudi is the Director of Radiation Oncology at Austin Health covering Radiation Oncology both at the Olivia Newton-John Cancer Wellness & Research Centre in Heidelberg and Ballarat Regional Integrated Cancer Centre