Heathers: The Musical
Performance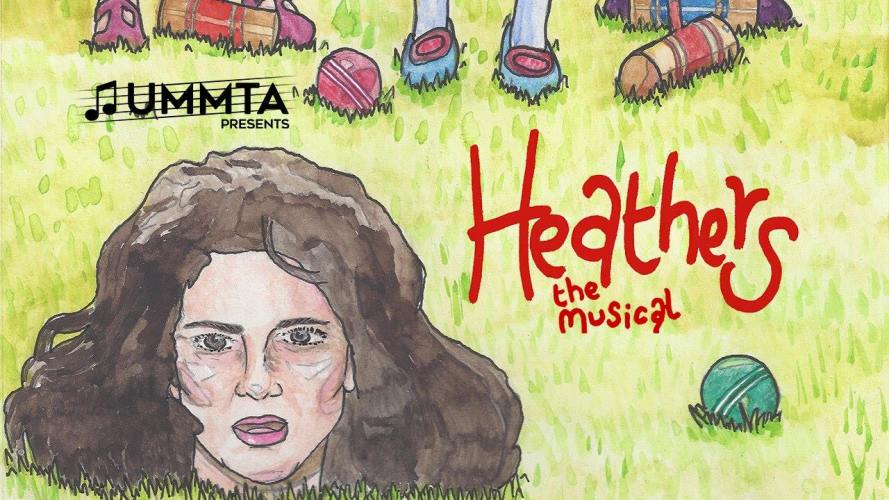 Union Theatre
Union House
Parkville
Further Details
T: (03) 8344 6975
Presented by University of Melbourne Music Theatre Association (UMMTA)
Based on the 1989 cult film, Heathers: The Musical combines a punchy rock–musical score with an unflinching exploration of teen angst in a new and deliciously dark comedy.
Westerberg High is ruled by a shoulder-padded, scrunchie-wearing clique: Heather, Heather and Heather – the hottest and cruelest girls in all of Ohio. But when misfit Veronica Sawyer meets the troubled and sexy stranger J.D., the two hatch a twisted plan to put the Heathers in their place – six feet under.
Please note that this show contains strong language, adult themes and acted violence. ​We recommend parental guidance for younger viewers. Please also note that the performance will include strobe lighting.
Tickets: $29 Adult, $25 Concession, $22 UMMTA member