Neurohype: Do All the Answers to Improving Mental Health Lie Within the Brain?
Free Public Lecture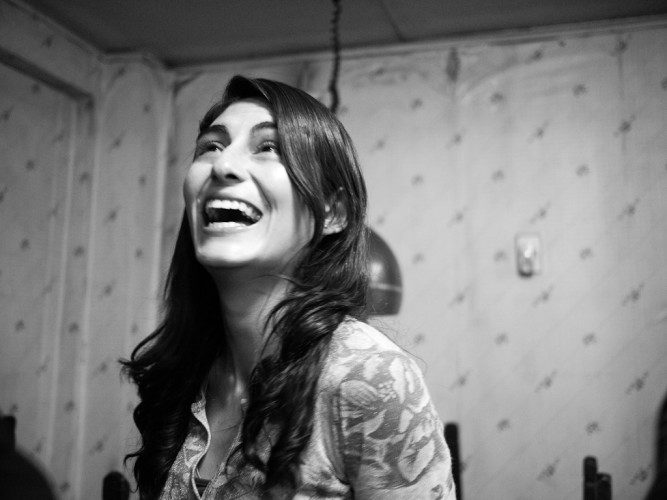 Auditorium, Melbourne Brain Centre
Kenneth Myer Building
Parkville
Royal Parade
Further Details
Neuroscience and neuro-psychiatry have seized the public's imagination, and although there are incredible developments in these fields increasing our collective understanding of who we are as humans, is this the only answer to understanding and improving mental health?
We are bombarded with headlines such as 'What Serotonin has to do with Depression' and '7 Mindfulness Techniques that Literally Rewire your Brain'. Increasingly we are finding an excess of 'neuro-hype' in the media, which may lead people to believe that the brain in isolation is responsible for our mental health. What are the implications of this? Does this affect how we view mental health challenges?
In this public seminar, we explore the promises and pitfalls of relying solely on neuropsychology to explain mental health challenges.
This event is being recorded for the Big Ideas program on the ABC.