Yulgilbar Alzheimer's Research Program – Best and Brightest Talks
Symposium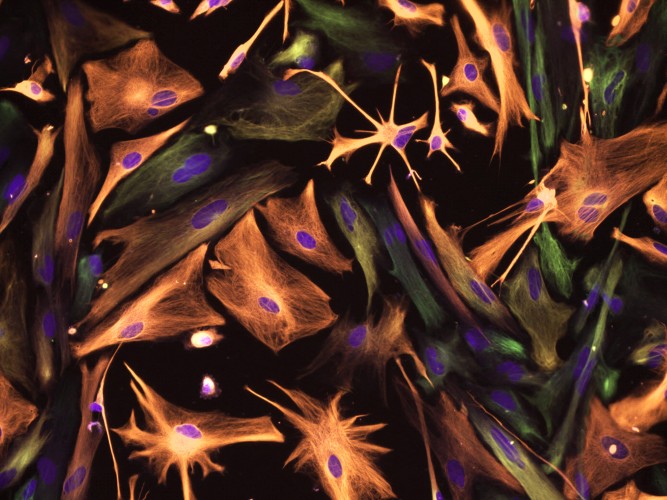 Auditorium, Melbourne Brain Centre
Kenneth Myer Building
Royal Parade, Parkville
Further Details
Alzheimer's disease is a major – and growing – problem affecting our ageing society. It also is one of Australia's research strengths.
The Yulgilbar Alzheimer's charity's Best and Brightest Talks will highlight the innovative research taking place. Talks will showcase experiments with 'mini-brains' and their structural changes from Alzheimer's, how retinal imaging may screen for Alzheimer's decades before symptoms appear, and how ultrasound might help to prevent the buildup of plaques in the brain.
At 4:00, Professor Colin Masters will describe the latest research advances towards treatment. This presentation is particularly recommended for those hoping to do a PhD in neuroscience.
Please note that this symposium will include scientific talks delivered in academic language.