A Brief Window of Hopefulness at Approximately 10pm
Performance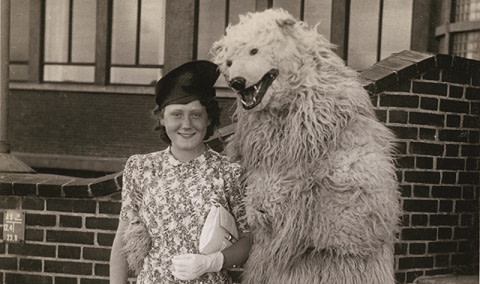 Studio 1
Performing Arts - Theatre
Southbank
Dodds Street, South Melbourne
Further Details
VCA Master of Writing for Performance Presentations
Written by: Holly Brindley
Directed by: Sara Afshar
Cast: Clarisse Bonello, Conor Leach, Chi Nguyen, Andrea Mendez, James Lau
"It's good to not have feelings all the time. That's important."
Performances:
Thursday 19 October, 3.30pm
Saturday 21 October, 6.30pm
Holly has studied at the Flinders University Drama Centre in Adelaide, the London Academy of Music and Dramatic Art and the MOVEO School of Physical Theatre in Barcelona. Her plays have been developed and presented by Foul Play Theatre (Julie 2017), the State Theatre Company of South Australia (STCSA) (Cat 2015, Blue 2013) and in the VCA Directors Season (Zone Four – You Love It 2016). Holly attended the 2014 Australian Theatre for Young People's National Studio residency and was an Australian Theatre for Young People (ATYP) Fresh Ink mentee in 2015. She has twice received the STCSA Young Playwrights Award.