A Light and a Whistle
Performance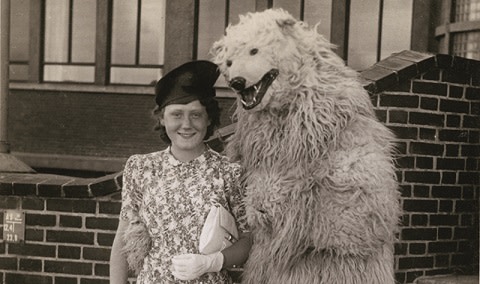 Studio 1
Performing Arts - Theatre
Southbank
Dodds Street, South Melbourne
Further Details
VCA Master of Writing for Performance Presentations
Written by: Fiona Stewart
Directed by: Jessica McLaughlin
Cast: Fiona Stewart, Kaarin Fairfax, Annie Stanford
"Is death the only release from the impact of chronic psychological violence, or is the cathartic effect of shared and witnessed experience enough to release us?"
Performances:
Tuesday 17 October, 6.30pm
Saturday 21 October, 11.30am
Fiona Stewart has been practicing her craft as an actor, singer, voice teacher and composer for 30 years. She is a National Institute of Dramatic Art (NIDA) acting graduate and has had extensive experience working with all major Australian national subsidised theatre companies and television networks, as well as being in several films. She has had the opportunity to work, study and practice her craft in Germany, the UK, the US and France. Recently, Fiona wrote, produced and performed her own one woman musical play, Bijou's Secret. The show enjoyed two successful seasons in Hobart and was invited to take part in an international women's theatre festival in Memphis, Tennessee.