Quartz Quartet and Kenji Fujimara
Performance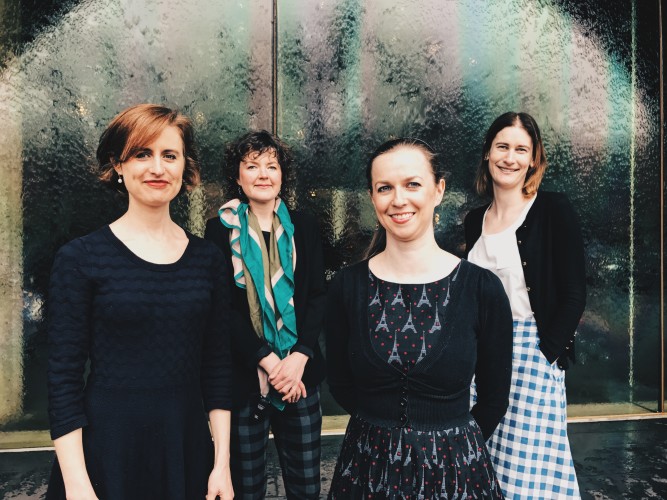 Melba Hall
Parkville
Royal Parade
Further Details
This concert is part of the Melba Hall lunch Hour Concert Series; A series of free lunch hour concerts held on Mondays from 1.10pm – 2.00pm.
Quartz is a fresh and exciting ensemble on the Australian chamber music scene, uniting four highly acclaimed Melbourne musicians. In this much-anticipated collaboration, Quartz and Kenji present one of the hallmark works in the chamber music repertory, Brahms's Piano Quintet in F minor. Often called the 'crown of his chamber music', the quintet gives all five players equal roles, giving an intensity and expression that is characteristic of Brahms's compositions.
The Melba Hall Lunch Hour Concert Series is kindly supported by the Cicely & Colin Rigg Bequest.