Youssef Nabil on Art
Seminar/Forum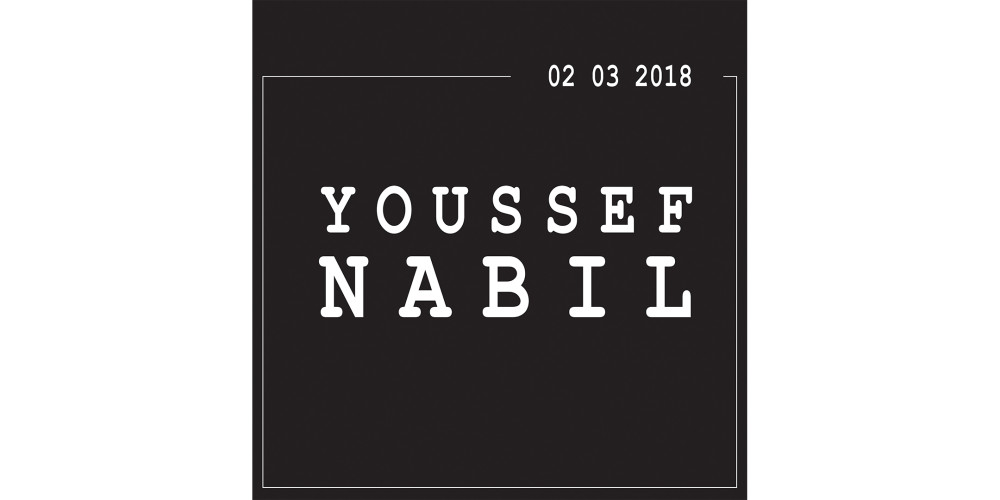 Federation Hall
Southbank
Grant Street
Further Details
This event is part of the Art Forum Series, hosted by the Victorian College of the Arts, every Thursday during semester.
Internationally renowned artist Youssef Nabil is known for his coloured silver gelatin prints that explore issues associated with nostalgia, longing, sexualisation and romance.
Youssef Nabil's visit to Melbourne has been made possible by Gagprojects Adelaide, the Adelaide Festival and the VCA.
The Sofitel Melbourne On Collins is proudly supporting Youssef Nabil's visit to Melbourne.