Amelia Jones
Seminar/Forum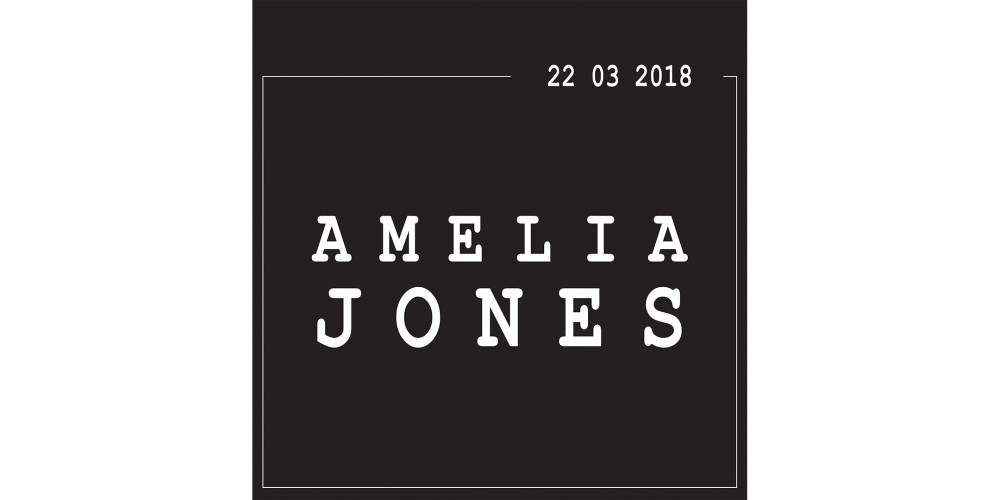 Federation Hall
Grant Street Theatre
Southbank
Grant Street, South Melbourne
Further Details
This event is part of the Art Forum Series, hosted by the Victorian College of the Arts, every Thursday during semester.
The work of writer, historian, theorist, critic and curator Amelia Jones has explored issues of gender, identity politics, feminist art, body art and performance art.
She is currently the Robert A Day Chair in Art and Design at the Roski School of Art and Design at the University of Southern California (USC), where she is also Vice-Dean of Critical Studies, and in addition is affiliated faculty in the Department of American Studies and Ethnicity in the USC Dornsife College of Letters, Arts and Sciences.