Charities, Politics and Tax
Free Public Lecture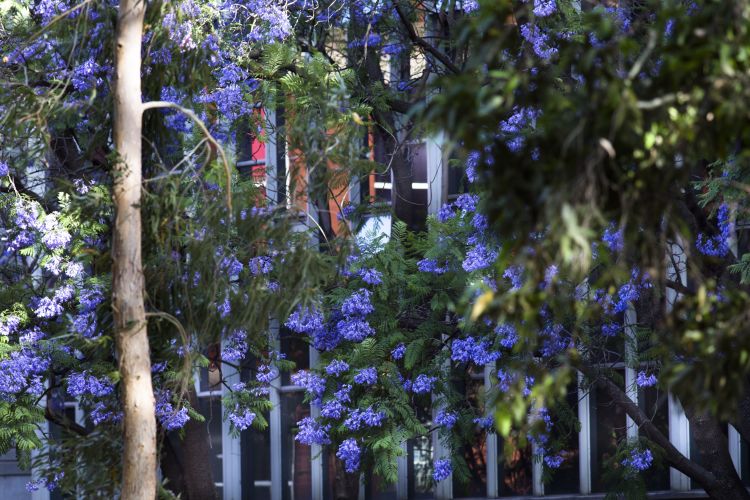 Theatre G08, Ground Floor
Melbourne Law School
Parkville
185 Pelham Street, Carlton
Further Details
T: (03) 9035 1111
Modern charity law is still based on the Statute of Elizabeth and Pemsel. This lecture will discuss whether this remains an appropriate approach. It will focus in particular on the political exception, examining this first from an historical perspective and then discussing the recent decisions in Australia and New Zealand of Aid/Watch Inc v Commissioner of Taxation and Re Greenpeace of New Zealand Inc and the approach taken in other similar jurisdictions, including Canada and the United Kingdom.
The Sir George Turner Lectures
In her will, dated 1 December 1944, Grace Melvin Turner, who died on 29 January 1959, established a lectureship in memory of her father, Sir George Turner.
Sir George was born on 8 August 1851, completed the articled clerks' course and was admitted to practice in 1881. He was Mayor of St Kilda from 1887 to 1888, elected to the Legislative Assembly in 1889 and became Solicitor-General for Victoria in 1892. In 1894 he became Premier of Victoria. In 1897 he was appointed KCMG and a Privy Councillor, also receiving honorary degrees from Oxford and Cambridge Universities in that year. He resigned in February 1901 to enter Federal politics, becoming Treasurer and presenting the first four Commonwealth budgets. He later resumed legal practice in partnership with a son, George John, and their firm merged with the firm of Corr and Corr in 1907. From 1906 he was Chairman of Commissioners of the State Savings Bank of Victoria. He died on 13 August 1916.