Inequality in Education: What have we Learned and What can we Do?
Free Public Lecture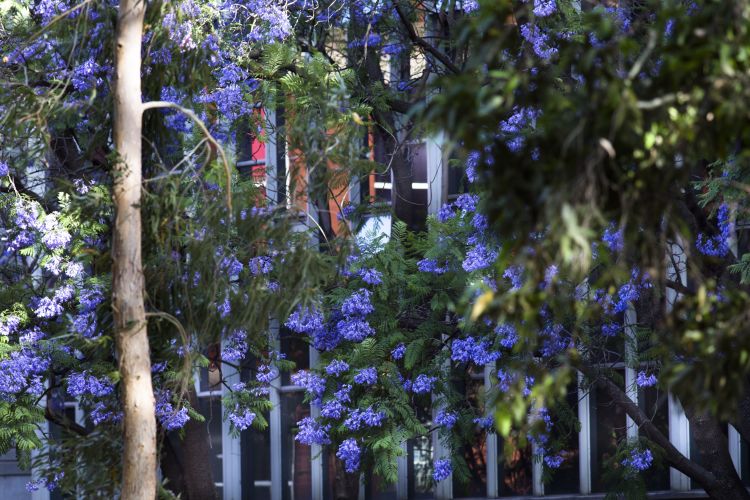 Copland Theatre
Parkville campus
Berkeley Street
Further Details
The good news: university attendance is on the rise worldwide. The bad news: class divides in education are also widening.
In the 2018 Downing Lecture, Professor Susan M Dynarski from the University of Michigan explores troubling increases in inequality in educational attainment and achievement. Potential explanations are examined, as well as promising, evidence-based policies to shrink the divide.